Company Reg: 11029408 | Place of registration: England/Wales, United Kingdom
Sales & Product Inquiries
Neuclo Online Store Neuclo.com is a convenient place to purchase Neuclo products and accessories from Neuclo and other retailers. You can buy online, chat, or call (044) MY–NEUCLO (333 0124 523), 7 days a week from 9:00 a.m. to 6:00 p.m. GMT.
You can get information about an order you placed on the Neuclo Online Store through the Order Status page. If you prefer, you can also get order status or make changes by phone at (333) 012–4523, 7 days a week from 7:00 a.m. to 11:00 p.m. GMT.
Product & Services Support

Chat with a consultant online for instant answers to a wide range of inquires, browse manuals and product FAQ for easy operation and make a repair request.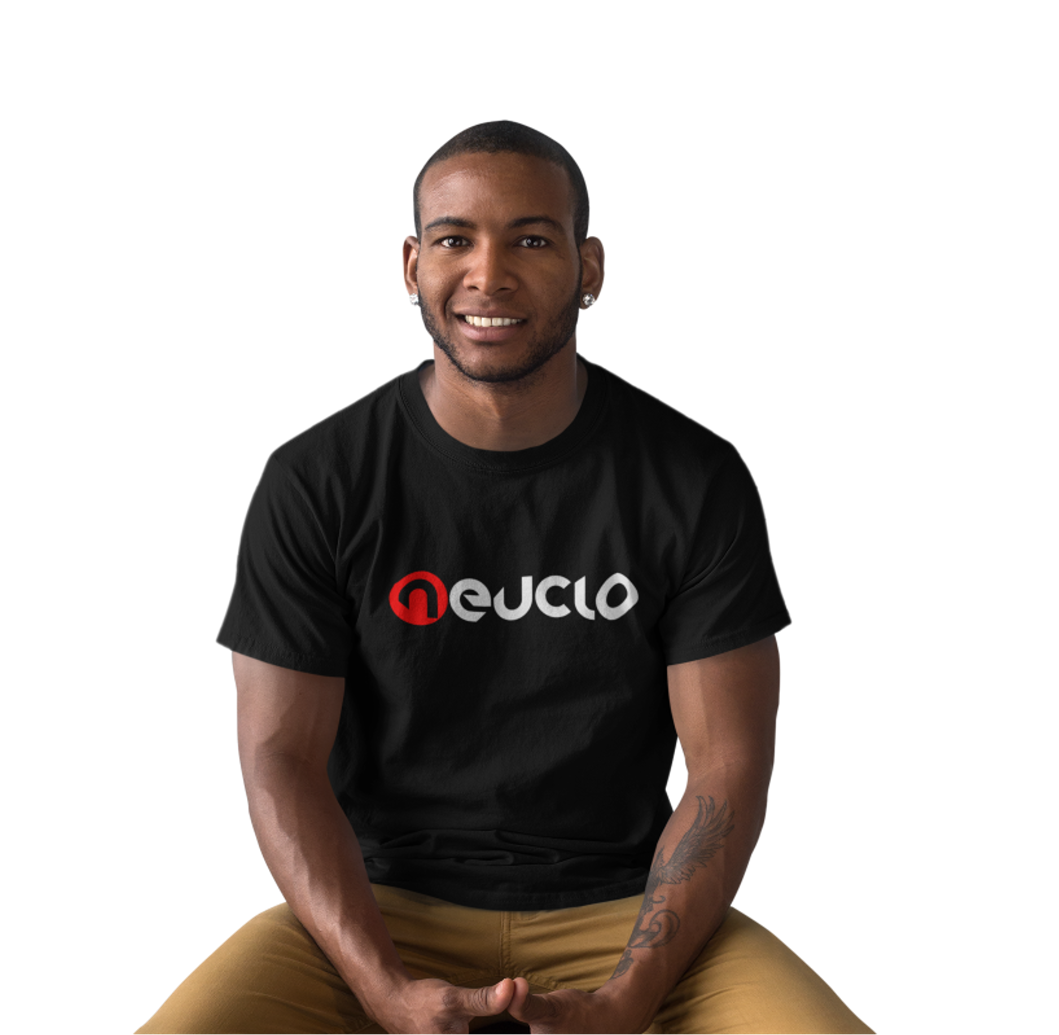 Neuclo United Kingdom Office
Tel. + 44 333 012 4523
Email. info@neuclo.com
Neuclo Technology Ltd:
Rutland House, 23-25 Friar Lane
Leicester, LE1 5QQ
United Kingdom
Neuclo United States Office
Tel. +1 917 947 9100
Email. unitedstates@neuclo.com
Neuclo Technology Inc:
19 E 37th St, New York
NY 10016, USA
General inquiries & Media contacts

We'll respond within 24 hours of your request.
0333 012 4523

General Support

Monday to Sunday | 8am to 4pm.
Monday to Friday | 9am to 6pm.
Calls to 0333 numbers cost no more than calls to geographic numbers (01 or 02).Calls from landlines and mobiles are included in free call packages.
Call charges are subject to change and this information is provided as a reference only.Calls maybe recorded for training and quality purposes.
For information on how we collect and use your details, please refer to our Privacy policy.
Visit Neuclo's Support Centres
Still looking for another contact?

Please fill in the full contact form
Neuclo Technology Ltd is registered at Rutland House 23-25 Friar Lane, Leicester, LE1 5QQ, United Kingdom | Reg No: 11029408