Driven by the startup spirit and potential of pushing the limits of technology, we are determined to connect the world through collaboration and ongoing innovations across Neuclo and beyond.
Developing disruptive research for the next phase of technology
We are bringing together the best minds, makers and means to create new technologies, get new services to market and realize the incredible potential of our increasingly connected world.
Xtreme represents a mindset and offers physical possibilities to hack, make, dream and share new ideas, without R&D regulations, without bureaucracy and without boundaries.Xtreme is a place where experimentation, learning and fast prototyping can be done.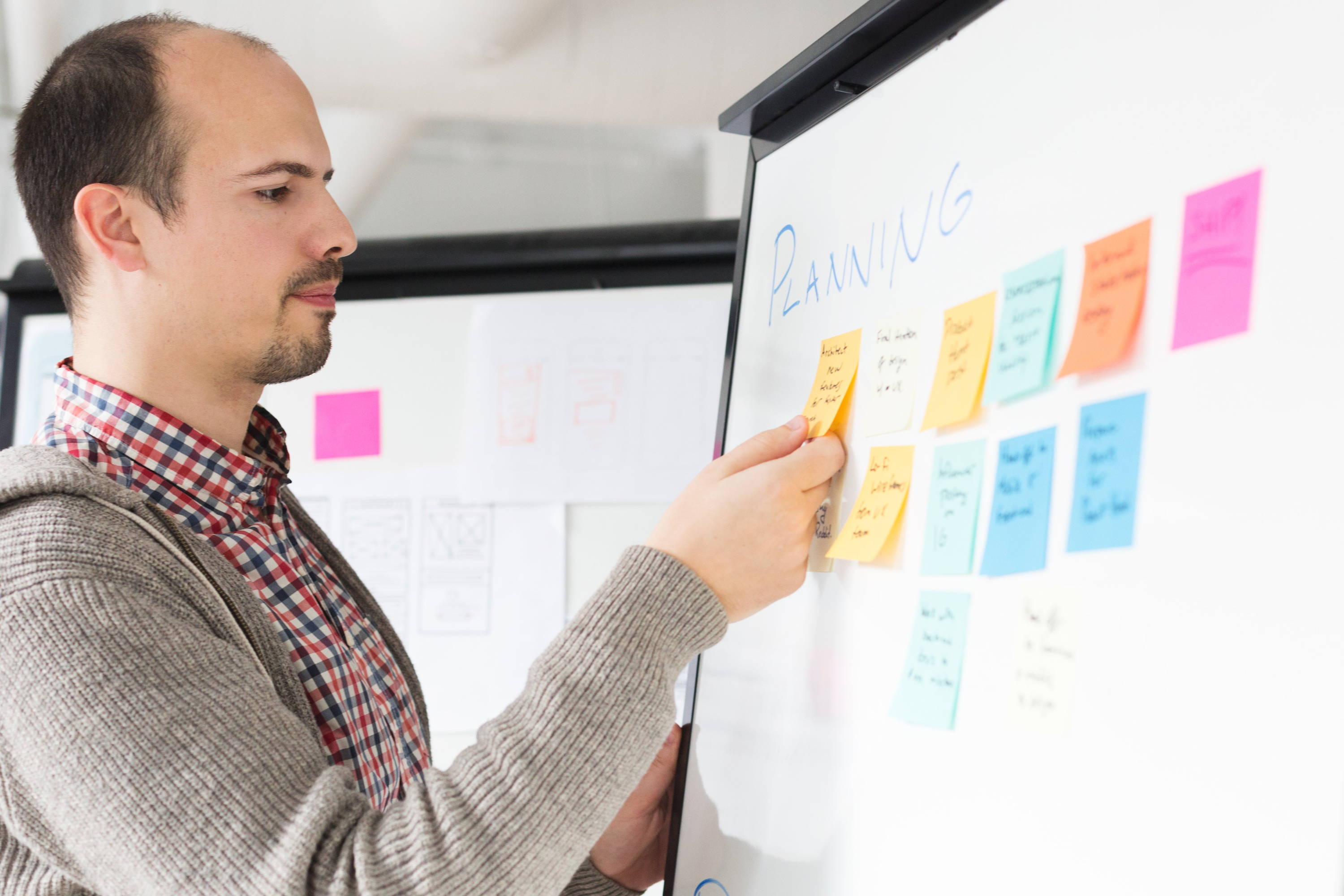 Our approach is built on three pillars
Supporting our customers in a very responsible and sustainable way.
Making a positive impact on the world and the communities around us.
Our people are our greatest asset – we say it often and with good reason.