We are at an exciting stage in the mobile industry and want to connect directly with external inventors who can contribute through open innovation to our company's growth.
Developing disruptive invention for the next phase of technology
We are looking for inventions that could aid Neuclo develop new mobility-enabling technologies for consumers.
Are you...a research scholar?
Are you...a founder of a start-up?
Are you...a group of researchers?
Are you...an individual inventor?
Are you...a university professor?
If so, you are in the right place.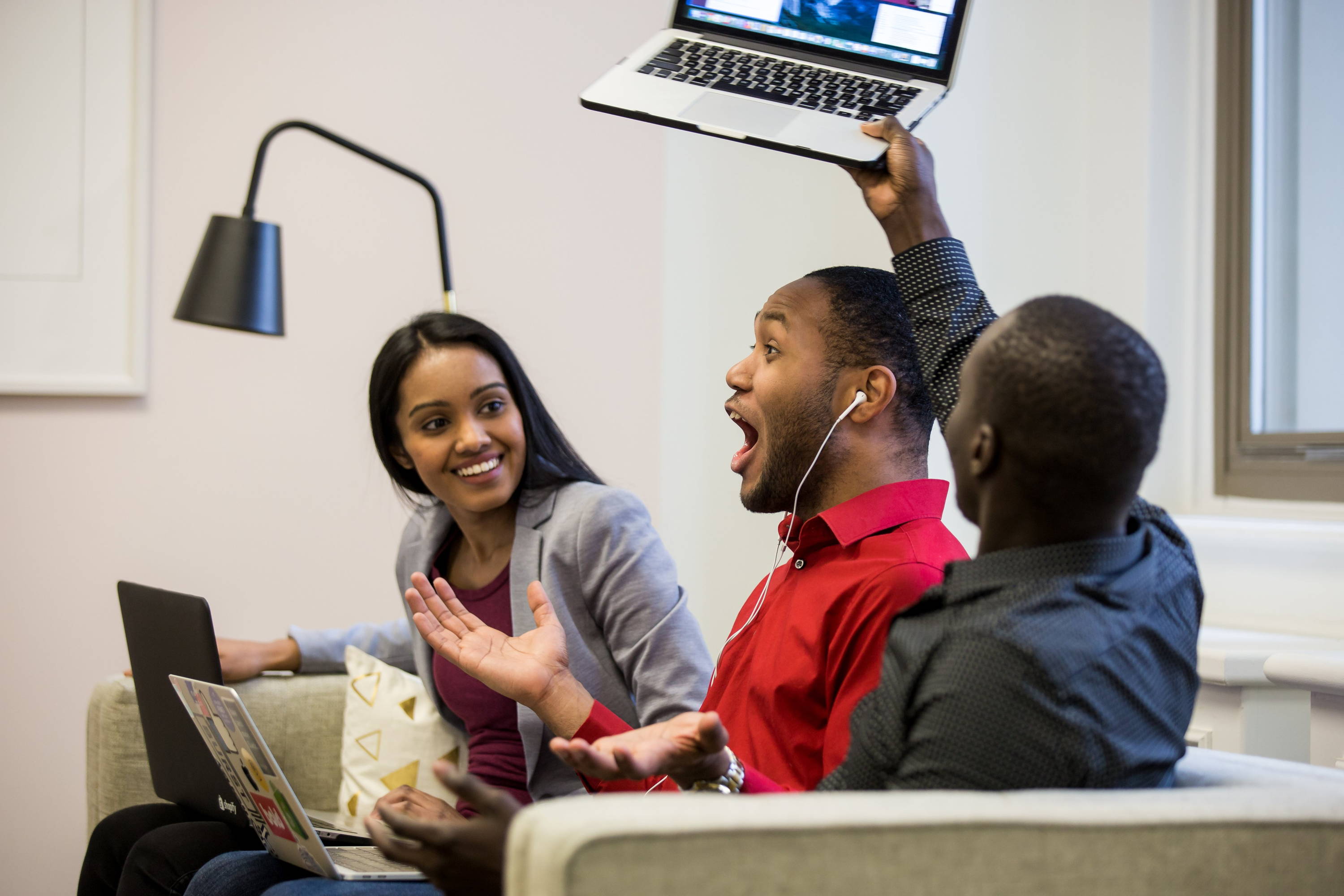 How you can Share and Earn
A chance to win 1000 Pounds referral award.
Innovation and technology areas
Wireless Technologies (standards, non standards, IoT, 5G & 6G radio, WiFi, core network)

Application & Analytics (security, IoT, etc)

Emerging Technologies

Fixed Networks

Digital Health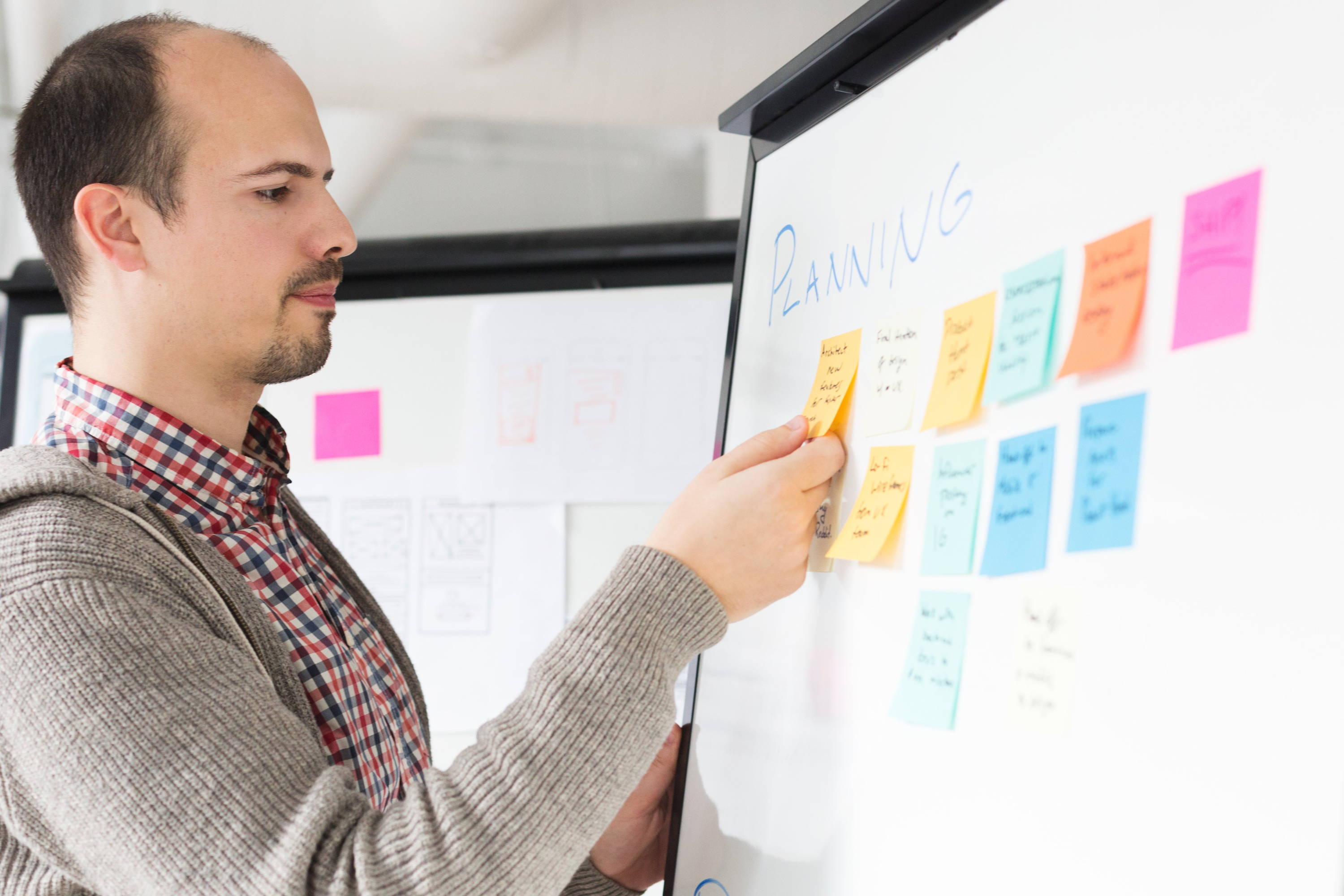 *If your invention is not covered by the areas mentioned, but you have a very good reason to believe that it would add major value to our business, or even change the way consumers achieve mobility, then we would still like to hear about it. Inventions you submit may or may not be covered by a patent application, a granted patent or a registered design. We are primarily looking for new inventions however, we also accept already filed patent application and/or granted patent.
Our approach is built on three pillars
Supporting our customers in a very responsible and sustainable way.
Making a positive impact on the world and the communities around us.
Our people are our greatest asset – we say it often and with good reason.