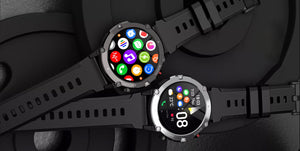 Xtreme smartwatch is rugged against extreme conditions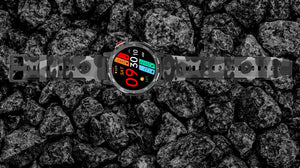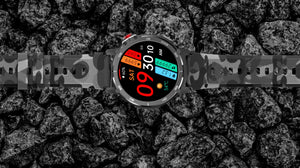 Smartwatch built to meet the needs of most demanding adventurers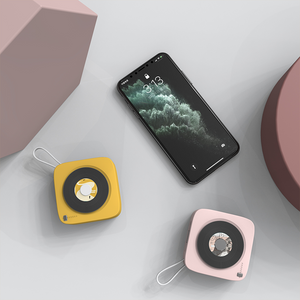 retro
Memory of phonograph Record.
High-power 10W output, a new age of high-speed portable charging.
Shop retro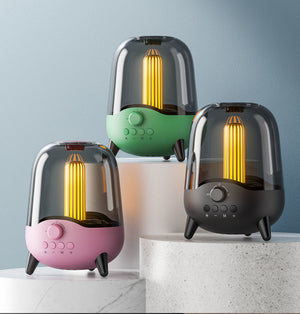 firefly
Feel the beat all day.
Meet Firefly, our Bluetooth LED lighting speaker with long battery life.
meet firefly
Styled for life. Built for health
Impressively designed and distinctly different, Neuclo™ smartwatch reinvents how we communicate and keep track of our health and well-being.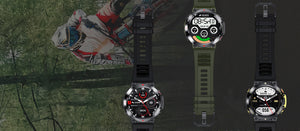 ultra
Made for adventure
Ultra is built to withstand the toughest environments and weather conditions
buy ultra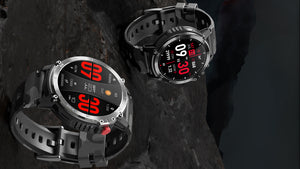 XTREME pro
Conquer every challenge
Xtreme Pro watch is rugged against water, drops, and dust
Shop xtreme