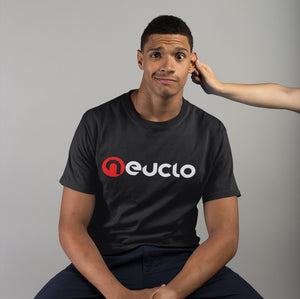 Product Authentication
Avoid buying counterfeit by always using our product authentication service.
warranty
shopping faqs
Submit product for verification
To ensure you receive genuine Neuclo products and accessories we recommend buying directly from our stores, from our authorised partners or using the form below to verify the authenticity of your product.
Manage your order
Track the progress of an order and view your order information.
track order
Servicing and repairs
Tell us the problem your device is having & send it off to repair.
send it off
Warranty
Register your product and find out what's covered and repair options.
learn more