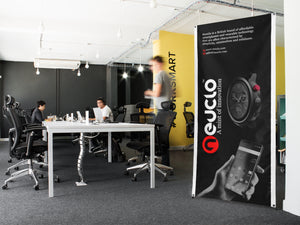 Neuclo Support
Neuclo Online Store Neuclo.com is a convenient place to purchase Neuclo products and accessories from Neuclo and other retailers. You can buy online, chat, or call (044) MY–NEUCLO (333 0124 523), 7 days a week from 9:00 a.m. to 6:00 p.m. GMT.
Manage your order
Track the progress of an order and view your order information.
track order
Servicing and repairs
Tell us the problem your device is having & send it off to repair.
send it off
Warranty
Register your product and find out what's covered and repair options.
learn more