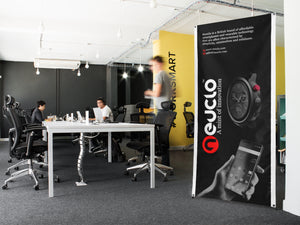 Here you can find answers to general inquires and media information
Sales & product inquiries
Neuclo Online Store Neuclo.com is a convenient place to purchase Neuclo products and accessories from Neuclo and other retailers. You can buy online, chat, or call (044) MY–NEUCLO (333 0124 523), 7 days a week from 9:00 a.m. to 6:00 p.m. GMT.
Live Chat

Monday to Sunday | 8am to 10pm.
Send Email

We'll respond within 24 hours of your request.
Phone Support

0333 012 4523 Mon to Sun | 8am to 4pm.