Improving people's lives with technology
We believe we can achieve our greatest impact on the world's sustainability challenges by developing and enhancing solutions and technology that improve lives and provide greater opportunities for people.
The continued development and rollout of 5G, Internet of Things, cloud computing, Artificial Intelligence and Machine learning has the potential to socially and economically empower any individual, community, industry or country.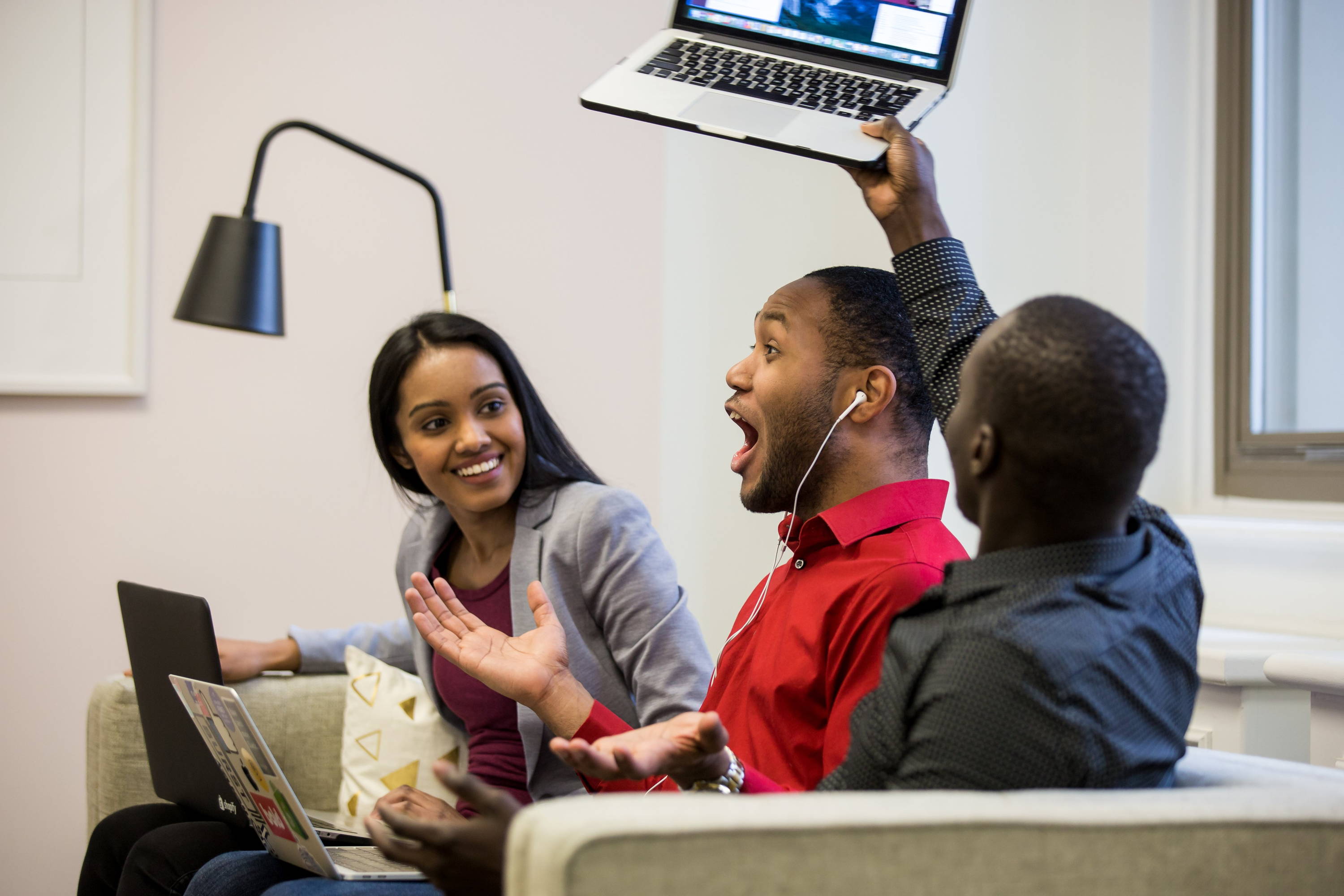 Our commitments, targets and performance
We are are on the verge of the greatest change in society, industry and the planet since the last industrial revolution. Technology will drive the fourth industrial revolution (4IR) - connectivity will bring economic, educational, health and efficiency opportunities to all. A connected world, where everyone and everything is interconnected, remains essential for the welfare of humankind and the planet.
With the combination of 5G, the Internet of Things, Artificial intelligence and other key technology innovations we have the promise of enormous beneficial change in just about every area of human endeavor: healthcare, transport, communication, industry, public safety, utilities, agriculture, education and entertainment. 5G will deliver the much needed network capacity, speed, latency and intelligence providing the catalyst for 4IR.
4IR is not just about economic potential, but also about the personal and social benefits: improving lives, preserving our planet's resources, and giving people more time and freedom to connect with each other and the things they enjoy.